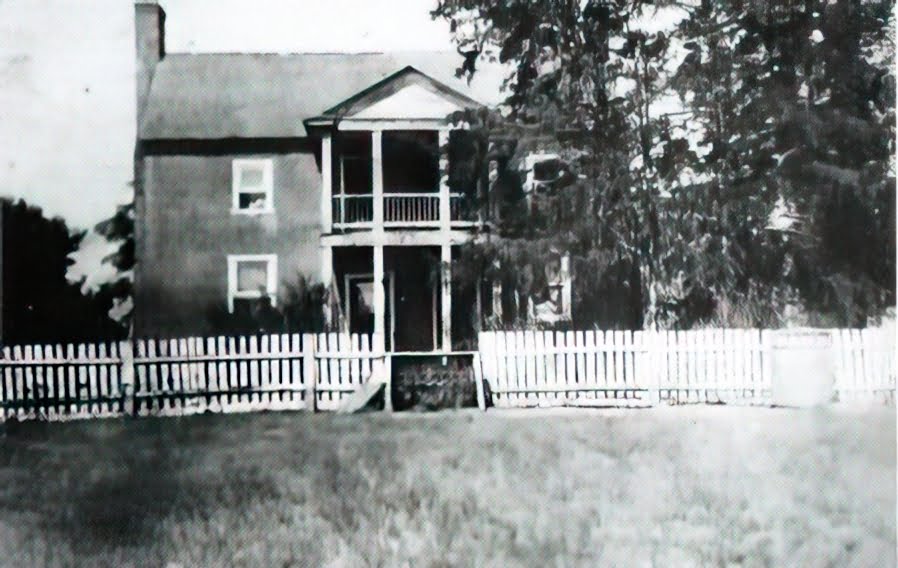 The History Of Savoyard
Savoyard was the first permanent settlement in what was later Barren County and now Metcalfe. It was established by Alexander Edwards in the spring of 1791. Later Alexander Edwards and Jesse Black selected land and made some improvements before bringing their families. They came back and settled along the Blue Spring Creek. They were later followed by three or four brothers between 1791-1797. Two of the brothers were reported as being the first known practicing physician in Barren County.
The post office in the area of Savoyard was first known as Cross Plains and was established in 1869. It was later discontinued and reestablished at the present site of Savoyard under its new name. The village was often referred to as Chicken Bristle, although the original name is unknown.
One of the earlier settlers at what is today the Metcalfe-Barren County line near Blue Creek was William Twyman, Sr. The bricks of this home were burned by slaves on the property.