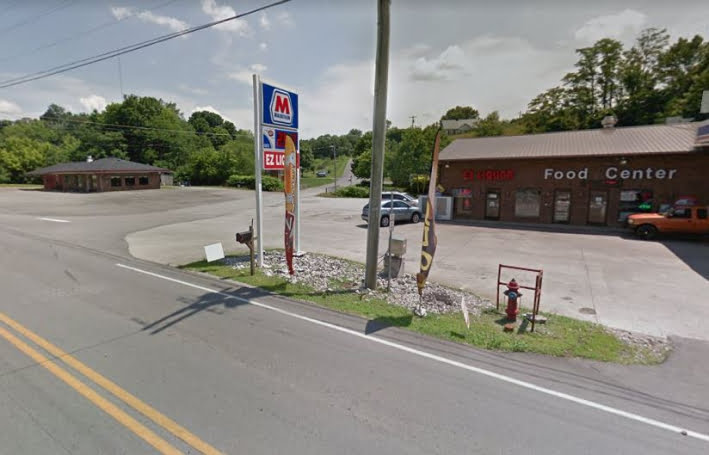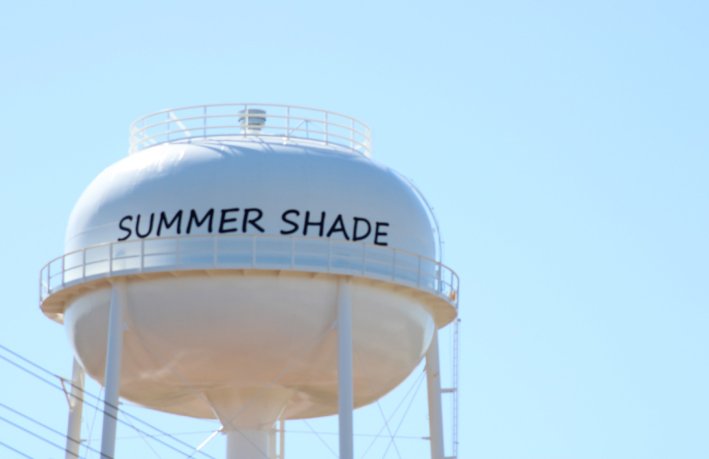 The History Of Summer Shade
Summer Shade is the youngest of the four main communities on Metcalfe County, located on Hwy. 90 in the southwestern part of the county. The area in and around Summer Shade during the early and mid-1800's was known as Sartain (voting) precinct for the Sartain family that lived near Glover's Creek. The first business in Summer Shade was built by merchant Ezekiel Witty in 1857.
In 1901, Jim Toomey, Jim Shirley, his brother- in- law, and James Witty built the roller mill to grind flour. Even though there were many merchants and businesses around the turn of the century and prior, there were no banks. In 1907 the bank of Summer Shade was established and opened for business on December 10. Students in the Summer Shade area attended many one room schools such as Nobob, Terry School, Huffman, Estes School, etc. In 1871-72, Mt. Carmel School, located on a hill in front of the TVA substation about one mile east of Summer Shade, was founded by Pro. R. E. Grinstead to accommodate Students on the immediate Summer Shade area.
Mail delivery during the early days of settling was a major shore due to poor road conditions. The only road at this time was the Glasgow-Burkesville Road (Hwy. 90). The first known religious institution in Summer Shade was Primitive Baptist Church, located on what is today the Pitcock farm about 1.3 miles northwest of Summer Shade. The church was constituted on October 1, 1802.